Mental Health Training Offer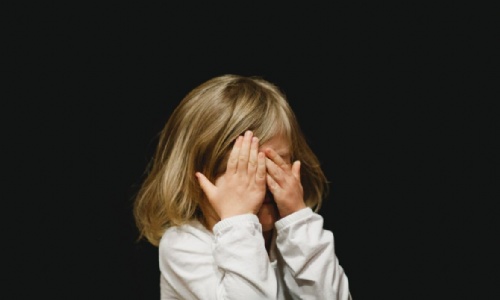 Leicester Children's Hospital School – Mental Health Training Offer
There are two mental health first aid courses remaining this year, with an extra date being added in June:
May 12th & 13th (7 places remaining)
June 30th / July 1st (14 places remaining)
The Hospital School have now been accredited by MHFA England to deliver two further mental health courses:
1-day mental health champion
½ day mental health awareness (also suitable for parents)
Dates for courses will be published soon but bookings are already being taken to deliver these in schools, colleges and across trusts in the summer and autumn terms. If you are planning your CPD programme for next year, please get in touch.
Details of the 3 mental health training options are attached. Places can be reserved/booked via our Eventbrite link.
Youth Mental Health First Aid – 2 day
Dates: 12 & 13 May / 30th June & 1st July 2022 Time: 9am – 5pm
Venue: Soar Valley training centre, Gleneagles Avenue Leicester LE4 4GY
For any enquires or further information please email [email protected]
Training Team - The Children's Hospital School
0116 229 8137