Teaching Local History (Fully Funded Training)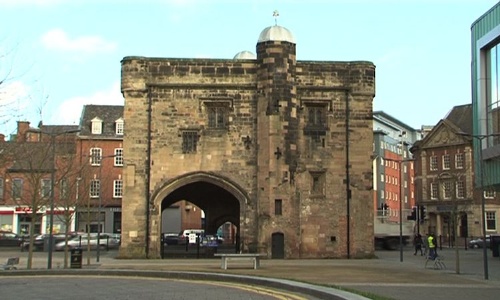 Teaching Local History is explicitly mentioned for all Key Stages in the National Curriculum, however many schools struggle as their teachers lack local knowledge. Having Local History as a golden thread that runs through the curriculum can provide a fantastic opportunity to design a bespoke curriculum that is directly relevant to the community and the children you teach. OFSTED has said that the curriculum should reflect the pupil's identity - pupils should be able to see themselves in their school's curriculum. By learning local stories, linked with a familiar place, the learning becomes internalised and becomes part of the long-term memory; the pupils deepen their understanding about how the past has shaped the present.
It also provides your pupils with the opportunity to learn how historians study the past and construct accounts and gives them the opportunity to lead enquiries and conduct research using documents, primary evidence and processes that historians use.
A series of workshops is available, for both primary and secondary colleagues, that will consist of an online introduction, a face-to-face heritage trail and a face-to-face research and feedback session.
The training will be led by Ismail Dale, the manager of Historic England's Heritage Schools Programme. This is a successful national programme, supporting schools in using local heritage resources and the built historic environment to deliver and enhance the curriculum.
Please click on the flyers below to view both the primary and secondary programmes.