Safer Recruitment in Education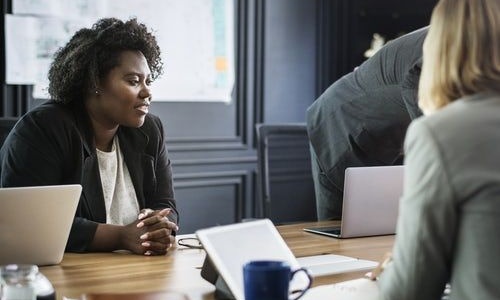 Do you recruit staff or volunteers into state schools, private schools, academies or colleges? Would you benefit from safer recruitment training to meet your safeguarding obligations?
Schools and education settings share with others a duty to safeguard the children in their care. Implementing safer recruitment practices is one way of discharging this safeguarding obligation.
Our workshop gives participants the information and understanding they need to recruit safely and comply with relevant statutory guidance. It is suitable for head teachers, safeguarding staff, school governors and all others in the education sector who are involved in staff selection.
The full workshop will run on Monday 22nd November, from 8.45am to 4.15pm, and refresher training (for those already holding a Lucy Faithfull Foundation Safer Recruitment certificate) will run on Tuesday 25th January, from 9am to 1.15pm.
Please click on the flyer below for further information, or visit our website or online booking system.