Secondary EAL Network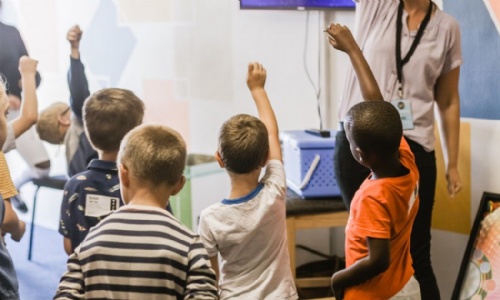 The Secondary EAL Network is for co-ordinators and leads with responsibility for EAL and ethnic minority achievement.
The network aims to:
· Share and develop good practice for working with EAL / Minority Ethnic learners at secondary level
· Disseminate strategies and raise awareness of useful resources for supporting EAL / Minority Ethnic learners
· Provide an opportunity to network and to share information with colleagues
The cost is £35 per session, or £100 if booking all 3 sessions across the academic year.
Please see the flyer below for further information, or visit our website.