Leicester History Network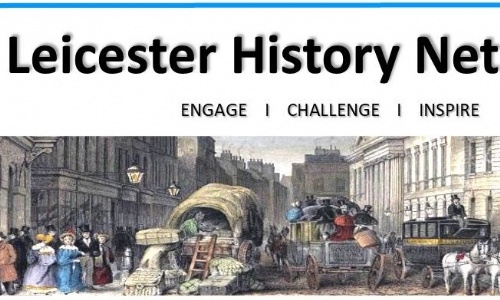 The Leicester History Network is a friendly, experienced and passionate group of History teachers and Subject Leads from across the City and County, co-ordinated by Ashley Bartlett. Colleagues from both primary and secondary schools are welcome. The network meets throughout the academic year to hear from expert speakers, share resources, debate, challenge and collaborate.
The dates for the 2021-22 academic year are now available and we have an exciting line up of speakers!
Please check out the flyer below for further information and visit our online booking system to book your place. Funded places are available for Leicester City schools.