Important Announcement re NPQs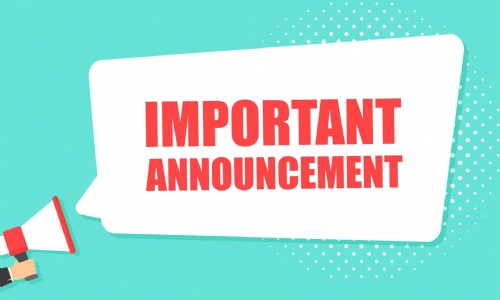 The DfE have today announced an update on scholarship eligibility criteria for National Professional Qualifications (NPQs).
From Autumn 2021, all teachers and leaders employed in state funded schools in England, and state funded organisations that offer 16-19 places, will be able to access a fully funded NPQ. This is to support teachers and pupils following the disruption to learning faced as a result of COVID-19.
For participants who had already received confirmation from us of a fully funded place on our November cohort, this announcement will not change anything and your fully funded place is secure.
For participants who had received confirmation of a school funded place on our November cohorts, and who have registered for an NPQ on the DfE portal, there will be an automatic check against the new funding criteria. Where participants become eligible under the new criteria, the funding status will be updated automatically and an email will be sent to inform participants that they are now eligible for DfE NPQ scholarship funding. The relevant provider will be informed of this change, and those participants do not need to take any further action. In order for these checks to be carried out, however, it is imperative that participants have completed the DfE portal registration process as the checks remain conditional on successful validation of participants' information against TRA records.
In light of this announcement, and because we still have some spaces available on our November NPQEL and NPQH programmes, we are re-opening applications for these two programmes for any current or aspiring heads and executive leaders. If you wish to take advantage of this fully funded programme offer, the November cohort application window will re-open until Monday 25thOctober. Please visit the NPQ section of the website for more information.
Applications for all NPQ programmes for February 2022 cohorts are also being accepted and we can confirm that the same funding arrangements will be in place, covering all programmes and all colleagues from state funded schools and state funded organisations that offer 16-19 places.
If you have any questions relating to this announcement of our programmes and funding criteria, please don't hesitate to contact us at [email protected]