Training and Support from Children's Hospital School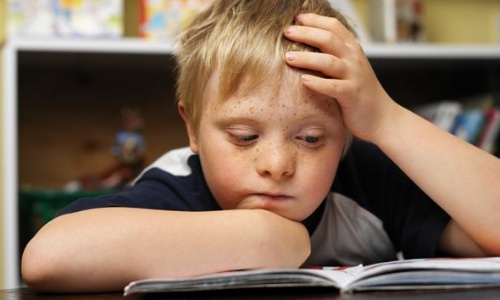 Training & Support Offer - MHFA and Bespoke Training Packages
We are pleased to provide you with the latest Training and Support Offer for 2023/24 from the Children's Hospital School.
Their training programme includes the popular Youth Mental Health First Aid 2-day course. This course gives an in-depth understanding of young people's mental health and factors that affect wellbeing, as well as the practical skills to spot the triggers and signs of mental health issues. Upon completion an attendee will be a qualified Youth Mental Health First Aider.
(Please refer to the flyer attached below for further information, including the 1-day Mental Health Champion and ½ day Mental Health Awareness courses).
If you are interested, bookings can be made by clicking on the Children's Hospital School Eventbrite link below:
The Children's Hospital School Events | Eventbrite
For any enquires or further information please email [email protected]