The Children's Hospital School - Training & Support Offer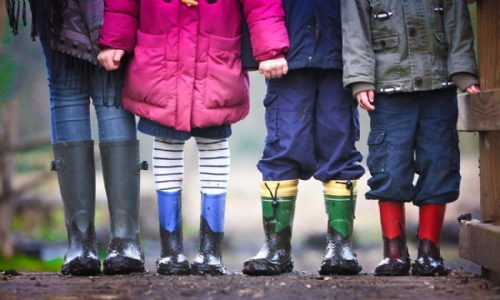 Please see attached the 2023-24 training and support offer from the Children's Hospital School.
The training programme includes the popular Youth Mental Health First Aid 2-day course. This course gives you an in-depth understanding of young people's mental health and factors that affect wellbeing, as well as the practical skills to spot the triggers and signs of mental health issues . Upon completion, attendees will be a qualified Youth Mental Health First Aider.
Please refer to the flyer attached for further information including the 1-day Mental Health Champion and ½ day Mental Health Awareness courses.
Bookings can be made by clicking on the Children's Hospital School Eventbrite link below:
The Children's Hospital School Events | Eventbrite
For any enquires or further information please email [email protected]
Training Team
The Children's Hospital School
0116 229 8137