Primary History Workshops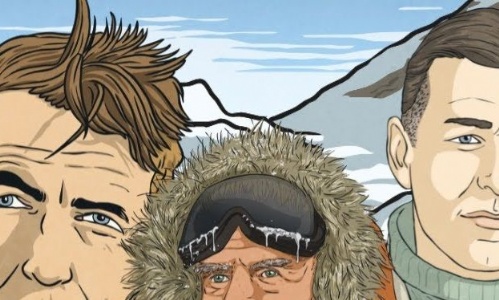 The National Curriculum for History requires pupils to gain understanding about abstract concepts of substantive knowledge across periods, while the OFSTED framework expects to see teaching in greater depth than before.
We have been running a practical series of webinars showing how pupils can be introduced to these concepts, which can then be systematically revisited wherever they occur in content, ensuring that pupils accumulate powerful knowledge around it for retrieval as they progress through medium term plans. All workshops will be facilitated by Andrew Wrenn.
Please click on the highlighted titles below for further details about the remaining curriculum pathway webinars:
Workshop - Government Thursday 26th January
Workshop - Trade Monday 6th February
Workshop - Civilisation Thursday 28th February
Workshop - Religion Thursday 9th March
We will also be running a KS1 subject knowledge workshop on Thursday 16th March, looking at significant explorers. Further information on this workshop can be found here.
In April and May there will be a series of 3 workshops looking at how subject leaders can overhaul planning effectively to develop knowledge-rich content but which retains a creative and inspirational impact on children. Further information about this series of planning workshops can be found here.
Workshop bookings can be made via the direct links above, or by visiting our online booking system.