TELA - Steps to Success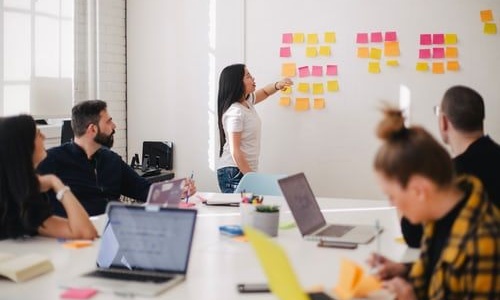 Please see attached details for the DfE approved CPD programme, Steps to Success, run by TELA.
The programme is aimed at teachers in their 3rd and 4th year of teaching and the focus is around improving existing practice. It is cross phase covering early years, primary and secondary.
The programme includes:
Targeted phase inputs around areas of the early career framework
Added support for 'lost' pedagogy
Mentored action research project
A visit to another same phase school
Networking and end of programme celebration
Booking can be made via the link or you can contact [email protected]
The deadline for bookings is Monday 31st October.